An example of the Custom Post Type block with the Custom Template that contains ACF Wysiwyg and ACF Select blocks.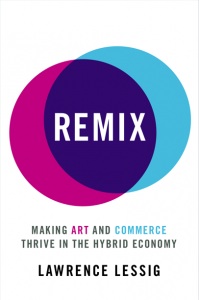 Remix: Making Art and Commerce Thrive in the Hybrid Economy is Lawrence Lessig's fifth book. It is still available via the Internet Archive. It details…
The book was made available for free download and remixing under the CC BY-NC Creative Commons license via Bloomsbury Academic.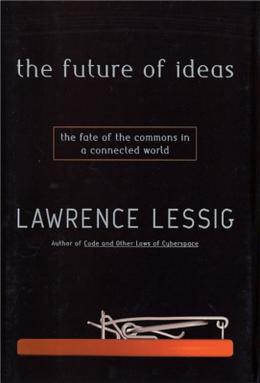 The Future of Ideas: The Fate of the Commons in a Connected World (2001) is a book by Lawrence Lessig, at the time of writing…
On 15 January 2008, Lessig announced on his blog that his publishers agreed to license the book under a Creative Commons Attribution-Noncommercial license.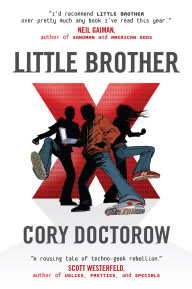 Little Brother is a novel by Cory Doctorow, published by Tor Books. It was released on April 29, 2008. The novel is about four teenagers…
The novel is available for free on the author's website under a Creative Commons license.